Grow Your Sales Online With a Fully Automated Online Ordering Menu!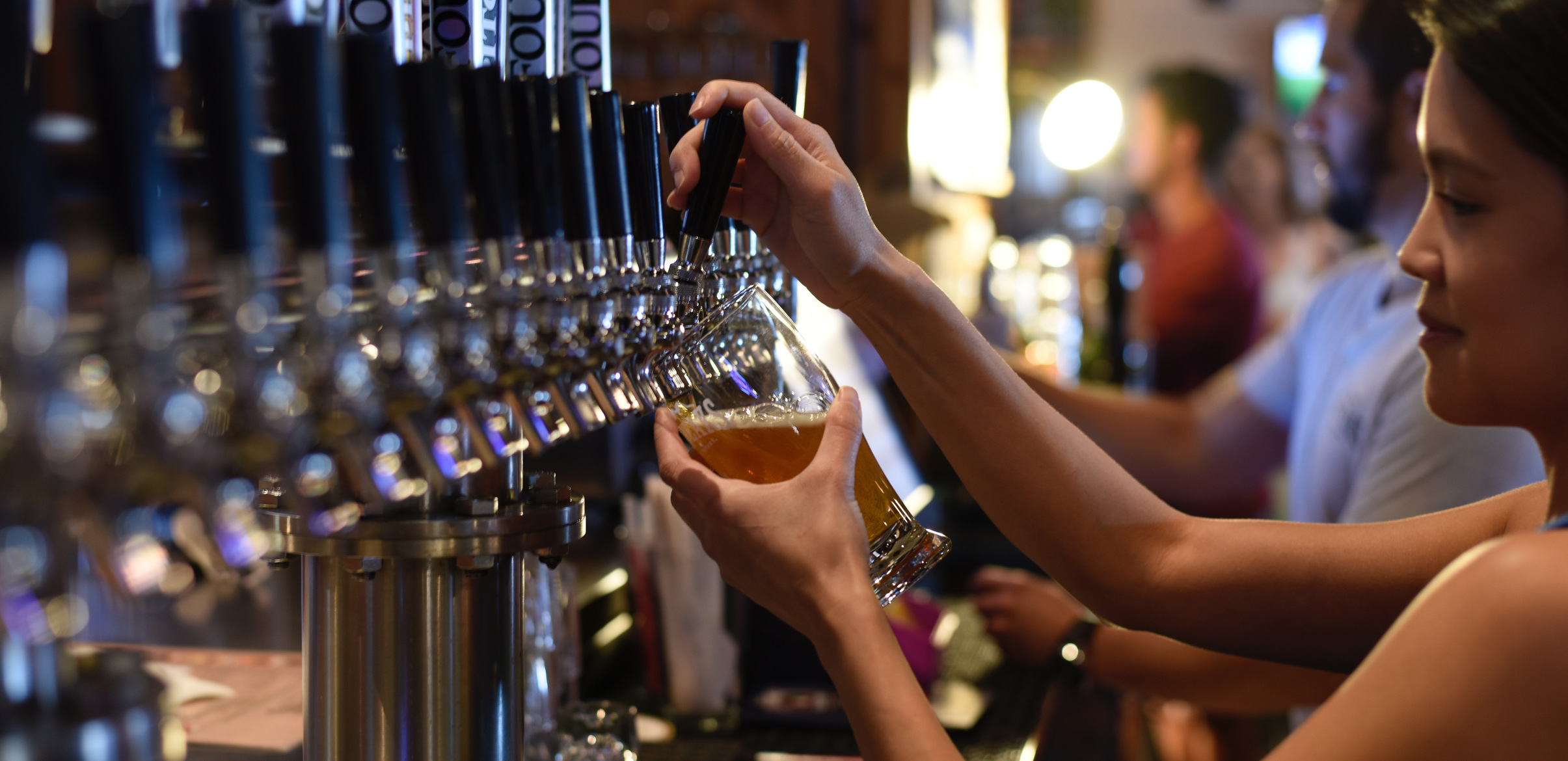 90% of consumers now buy more from businesses they follow on social media, they have increased their spending on e-commerce, and a third expect to keep making more purchases online in the future.

People are now living online. The closure of breweries and taprooms has also been impacted by the faster shift to the already growing consumer preference for e-commerce.

➡️Orders online are up to 108%

➡️Daily usage of Facebook and Instagram is up to 27%

As we slowly go back to normal, you should expect online ordering to continue as 4 out 5 consumers will limit their visits to breweries and taprooms to avoid exposure.

This means having an online menu with an easy and fast step-by-step process for your customers to interact with is going to be crucial.

That's why we have created a profitable, simple, and effective Online Ordering Platform to help Breweries, Taprooms, Bars, Restaurants, and Convenience Stores to grow their sales!


✅100% Customizable To Your Needs

✅Zero Cost Upfront

✅No Monthly Fees

✅Based on Performance

✅NO Risk Involved


Enter your information below to get started and watch a FREE presentation of some of our clients who are already increasing their sales through our online menus!